Kewei: Leading the Way in Titanium Dioxide Production
Panzhihua Kewei Mining Company, a leading producer and marketer of rutile and anatase titanium dioxide. With its own process technology, state-of-the-art production equipment and commitment to product quality and environmental protection, Kewei has become one of the industry leaders in the production of sulfuric acid titanium dioxide.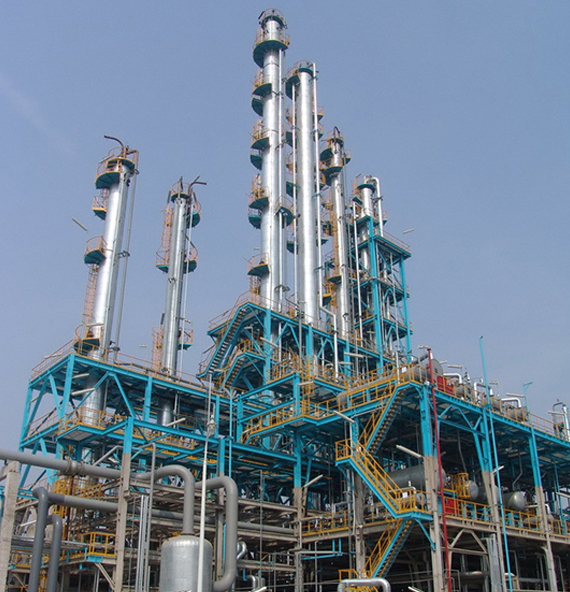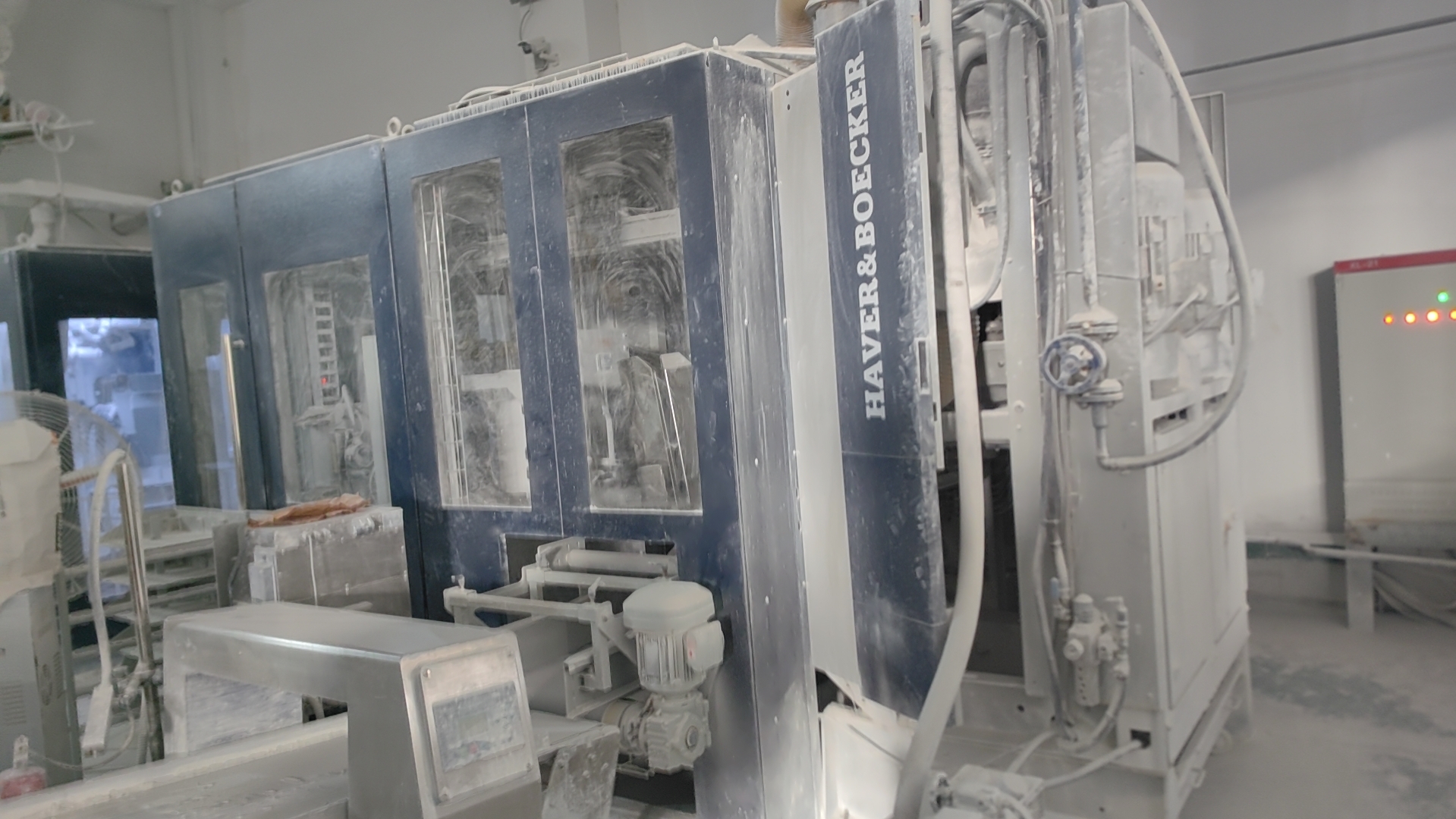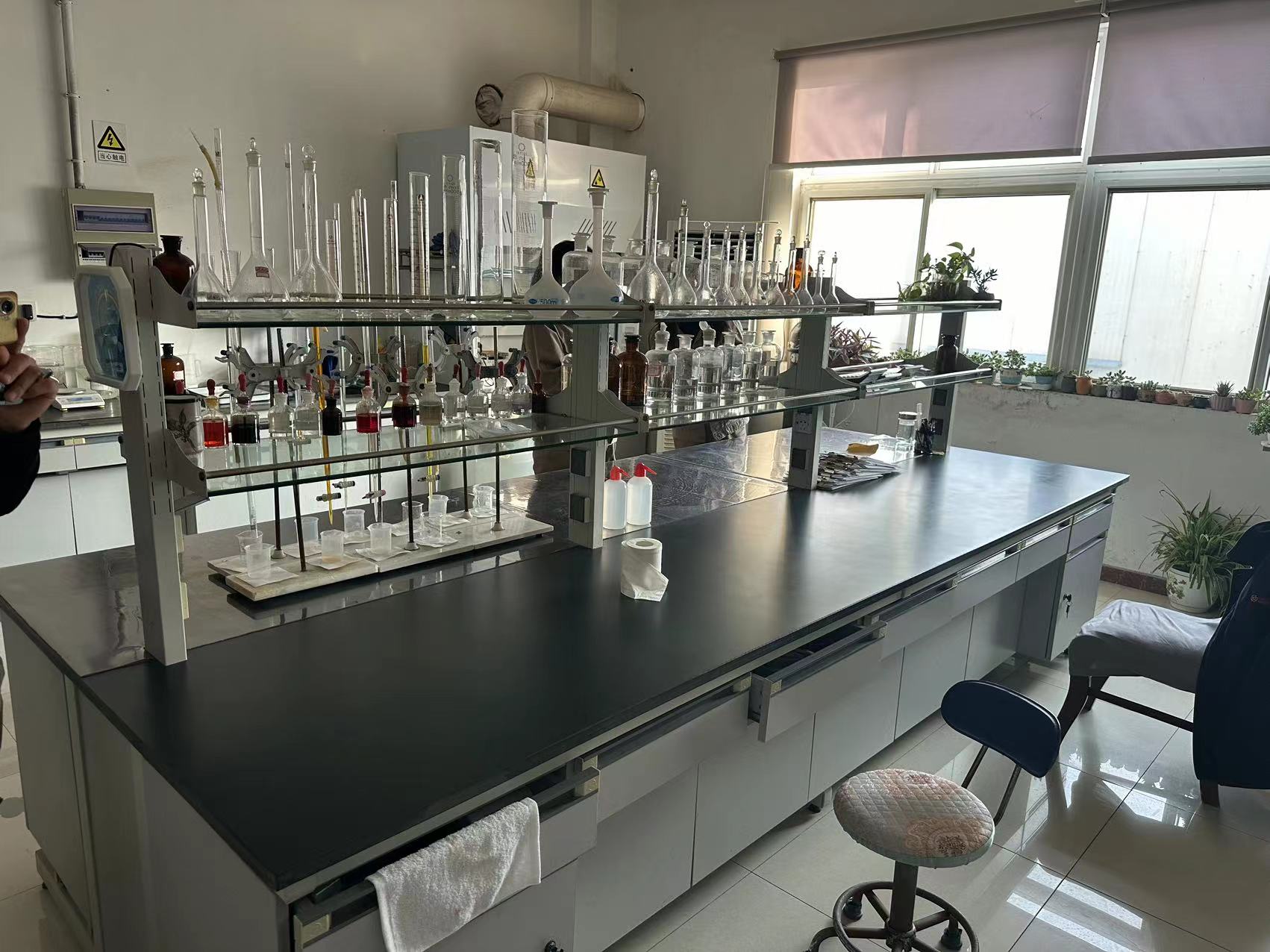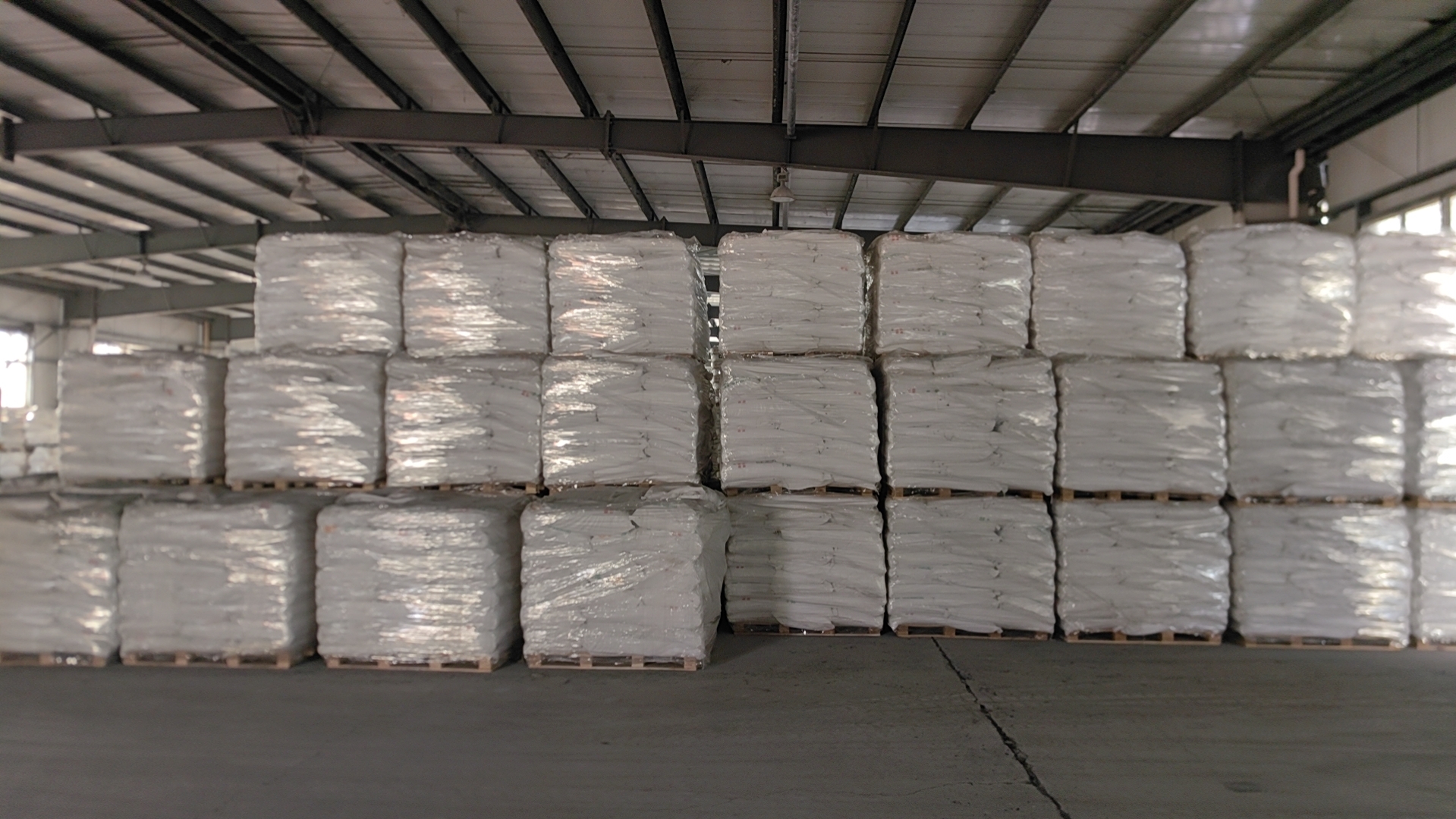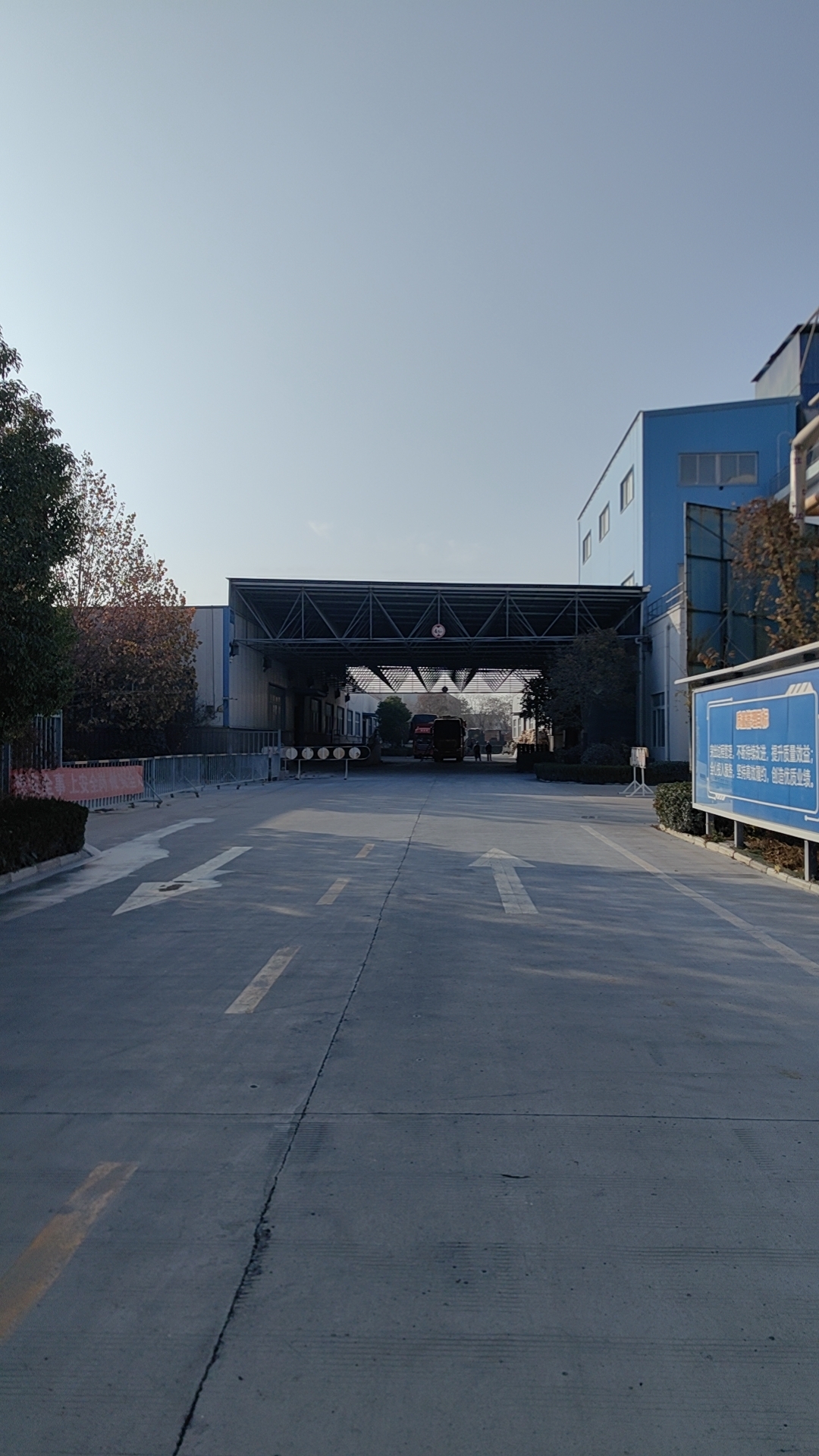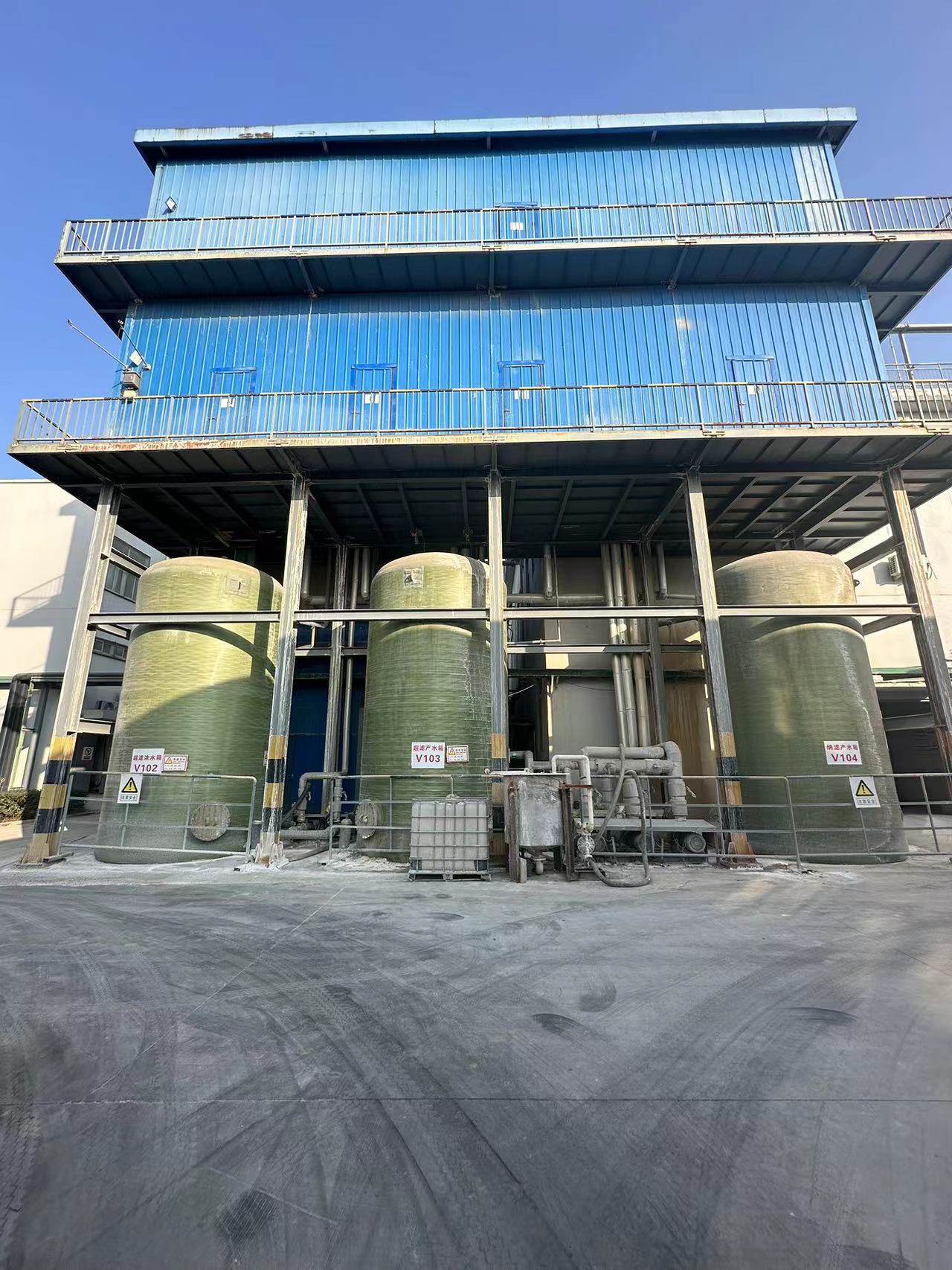 The Quality Commitment of Kewei:
At Kewei, we understand the importance of maintaining excellent product quality and are deeply committed to providing the best possible product to our customers. Our state-of-the-art equipment ensures efficiency and consistency in the production process, resulting in premium Rutile and Anatase titanium dioxide. Through strict quality control measures, we guarantee that our products meet the highest industry standards.

Environmental Protection as the Core:
In the pursuit of excellence, Kewei upholds responsible environmental practices. Our commitment to sound stewardship of the environment sets us apart from our competitors. Our production methods prioritize sustainability, resource efficiency and pollution prevention. We firmly believe in a harmonious balance between economic growth and environmental protection.

Scientific Advancement and Research:
Innovation is at the core of Kewei. We continually invest in scientific advancement and research to improve our production processes and develop new and improved titanium dioxide products. Our R&D department is driven by a team of highly skilled professionals who are constantly exploring new technologies, refining existing methods and exploring potential applications of titanium dioxide beyond coatings.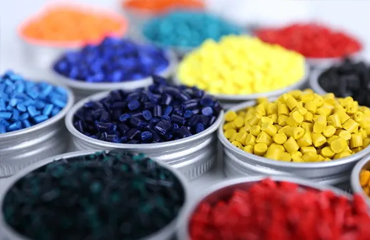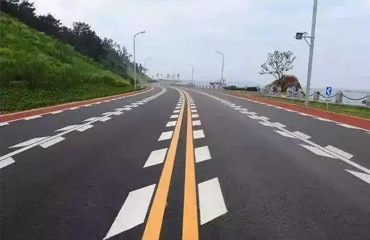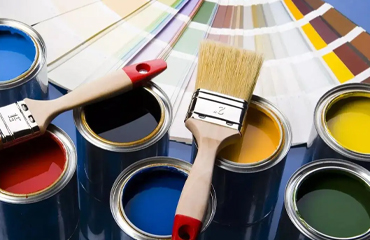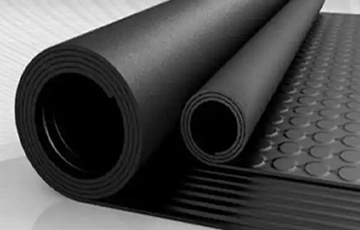 Due to the excellent properties of titanium dioxide, the coatings industry relies heavily on it. From architectural coatings to automotive and protective coatings, titanium dioxide contributes to improved durability, enhanced color retention and superior weatherability. Its reflective properties also allow the coating to dissipate heat, which has the advantage of saving energy. Coatings can achieve excellent hiding power, opacity and aesthetics with the help of high-quality titanium dioxide from Kewei.
Learn about titanium dioxide
Titanium dioxide is a naturally occurring mineral known for its exceptional whiteness, brightness, opacity and UV resistance properties. As a versatile substance, it is widely used in various industries, of which coatings are one of the largest consumers. Kewei recognizes the enormous potential this mineral holds and is committed to becoming a leading supplier of titanium dioxide.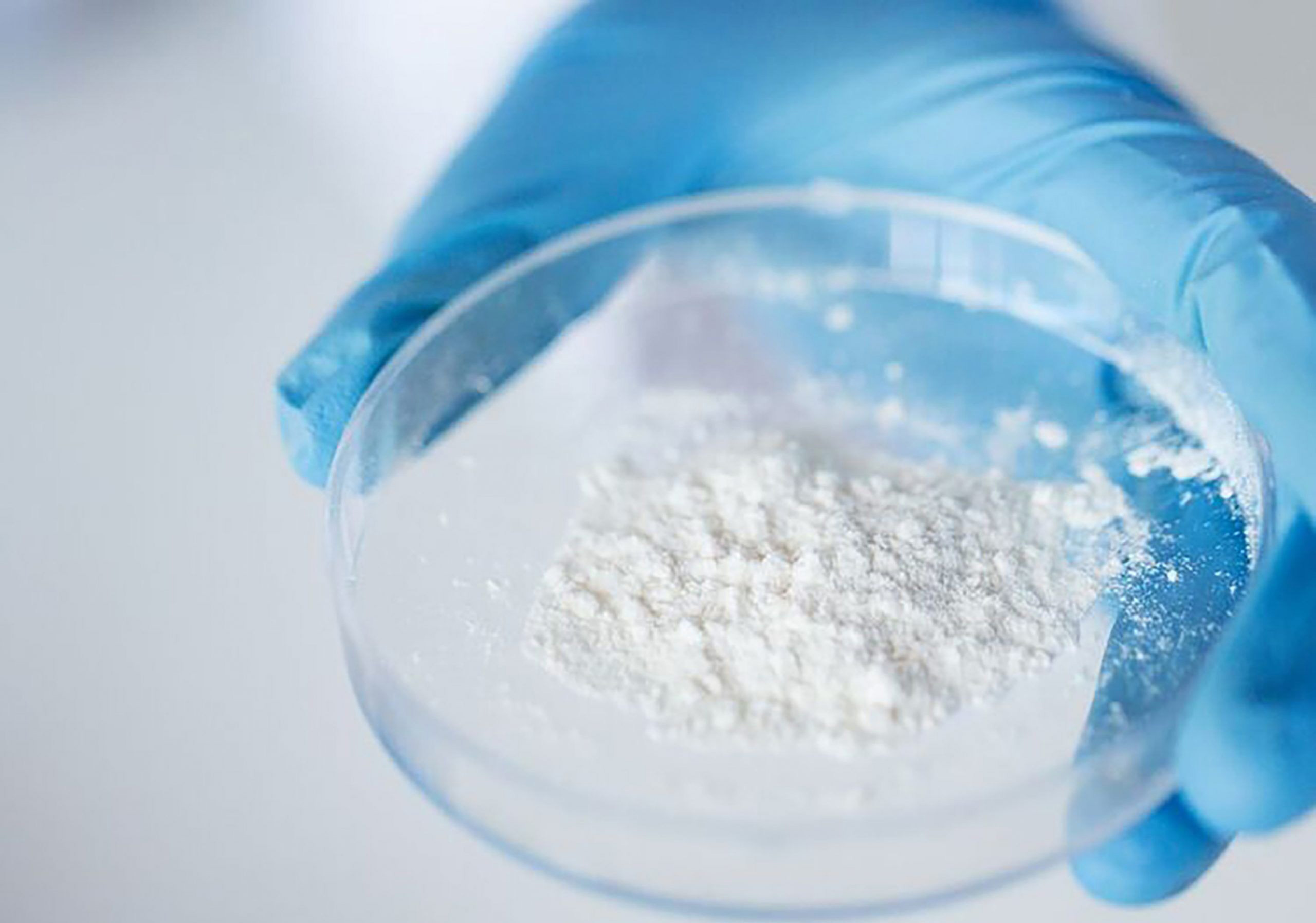 Kewei is a leading force in the production and sales of rutile and anatase titanium dioxide. Committed to product quality, technological advancement and environmental protection, we strive to exceed industry standards and meet the changing needs of our customers. With the continuous development of the coatings industry, Kewei has always been committed to providing the highest quality titanium dioxide, providing the industry with excellent performance and aesthetics.